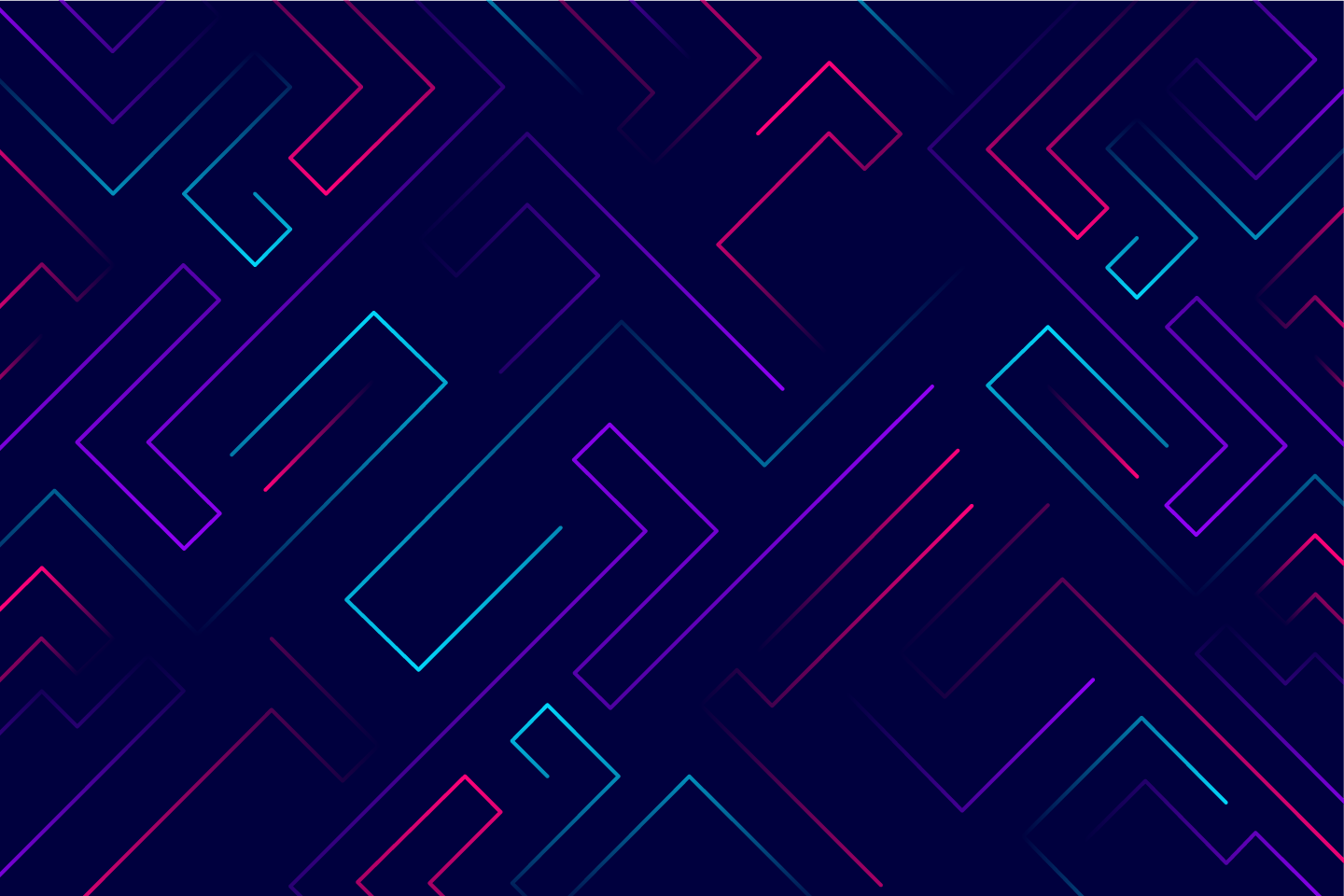 Welcome to Kronoscode
We are a digital solutions agency specialized in technology, development, design, advertising and web positioning. We love to innovate, customize and adapt projects to fulfill your needs.
We live in a constant evolution to offer you the most advanced technology and processes. It is a present challenge with us on a daily basis, and we have been able to apply our knowledge with all of our clients. We love what we do!

CONTACT US
Capabilities
We are constantly exploring new disciplines and evolving to best meet our clients' needs. Projects are never the same, and our experience in design and development of sites for companies of all sizes has given us the ability to deliver solutions that exceed expectations while assessing any potential challenges before they become issues.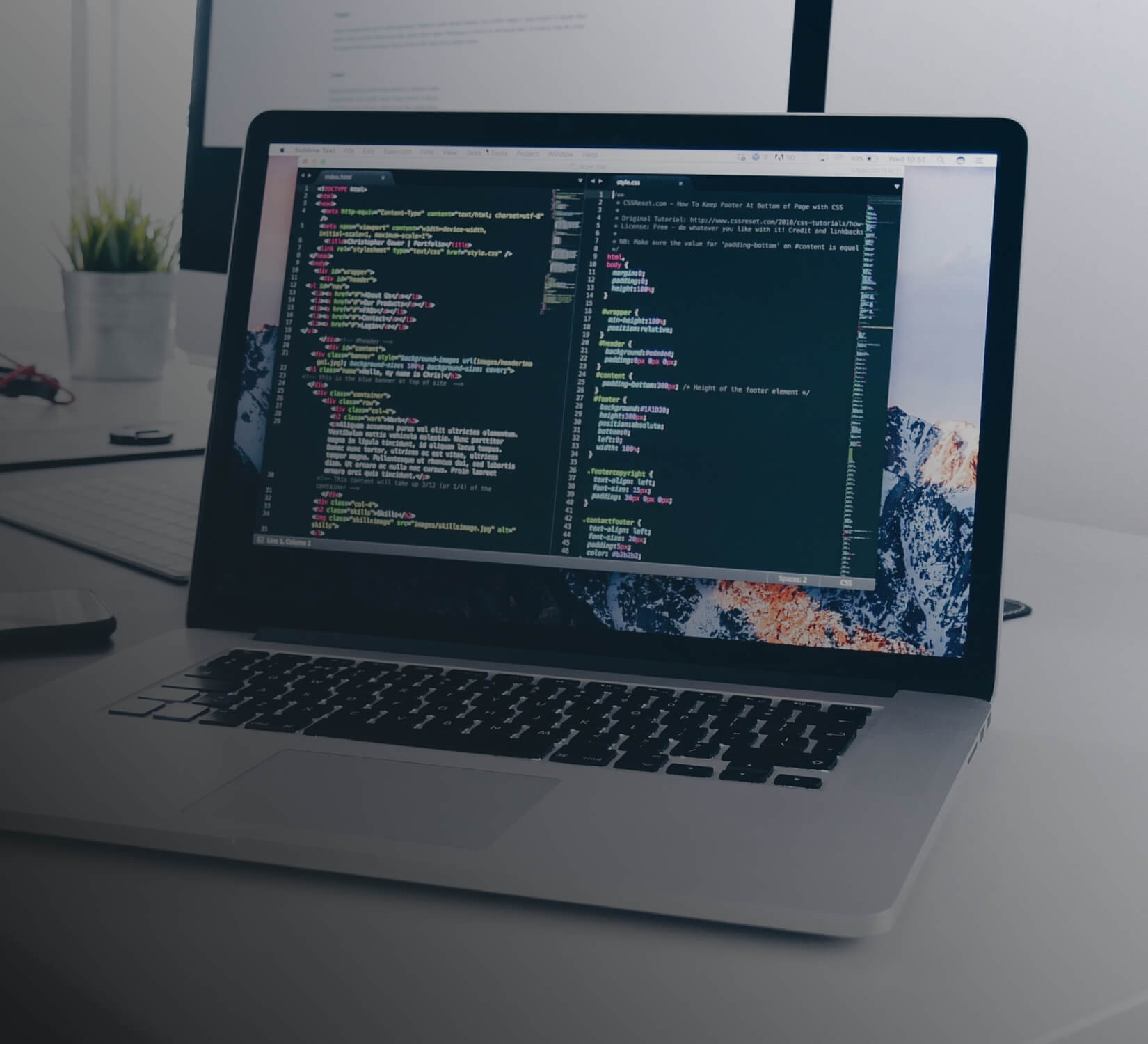 Web Development
We know you are looking for your project's final push. In Kronoscode we want to give you that solution, but with first class and marked quality to make it last. We aim for lasting competitive advantages in the market environment.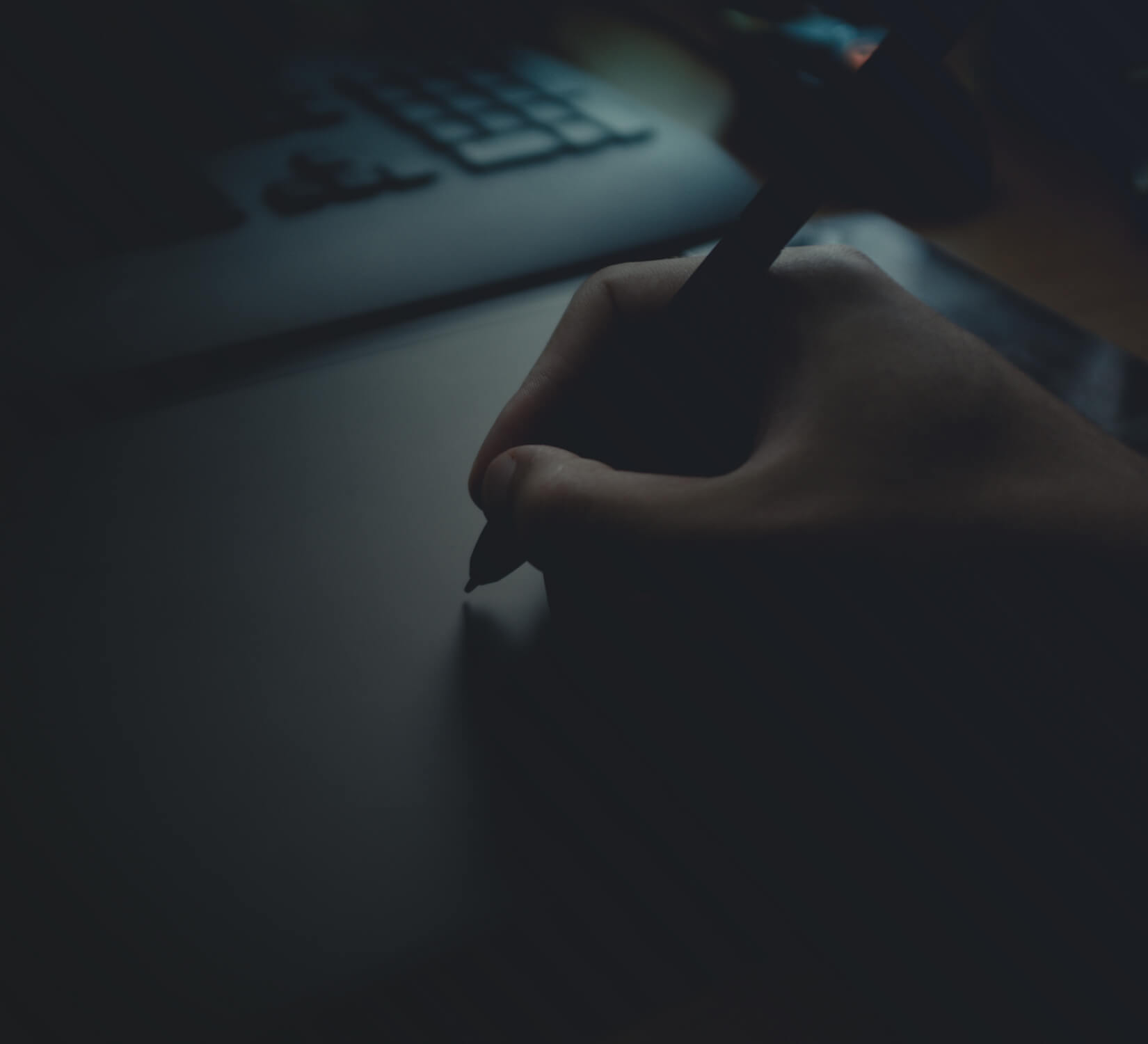 Web Design
We have an outstanding expertise in Web Design, we are aware of usability and it pushes ourselves to be always up to date with web accessibility guidelines and implement them in everything we do.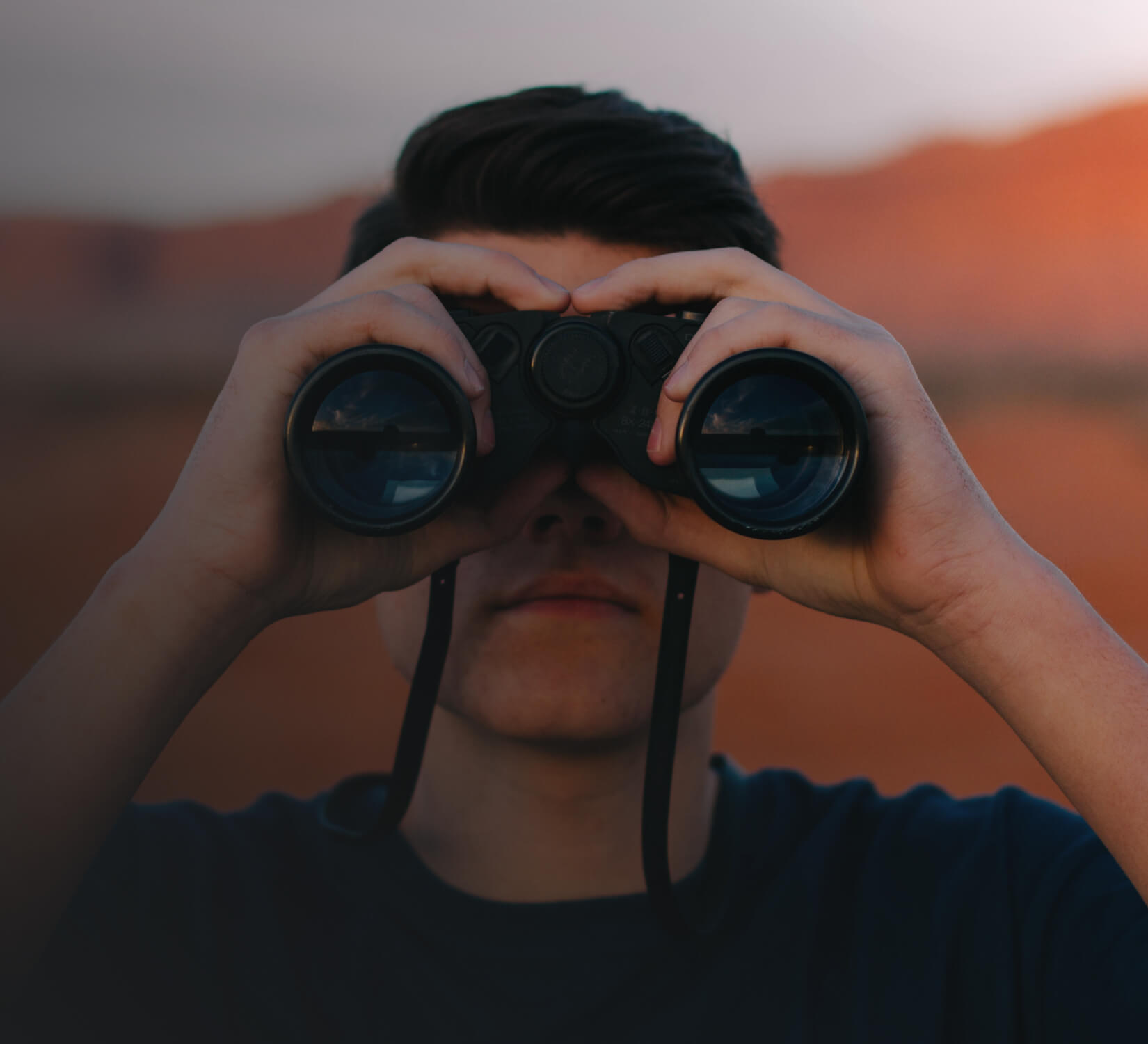 SEO
Your content, your offer, your objectives must reach the largest amount of visitors to obtain results. Search Engines Optimization is a technical and strategic process that is applied in online and offline environments to get organic results through search engines, web design, development-programming and digital administration.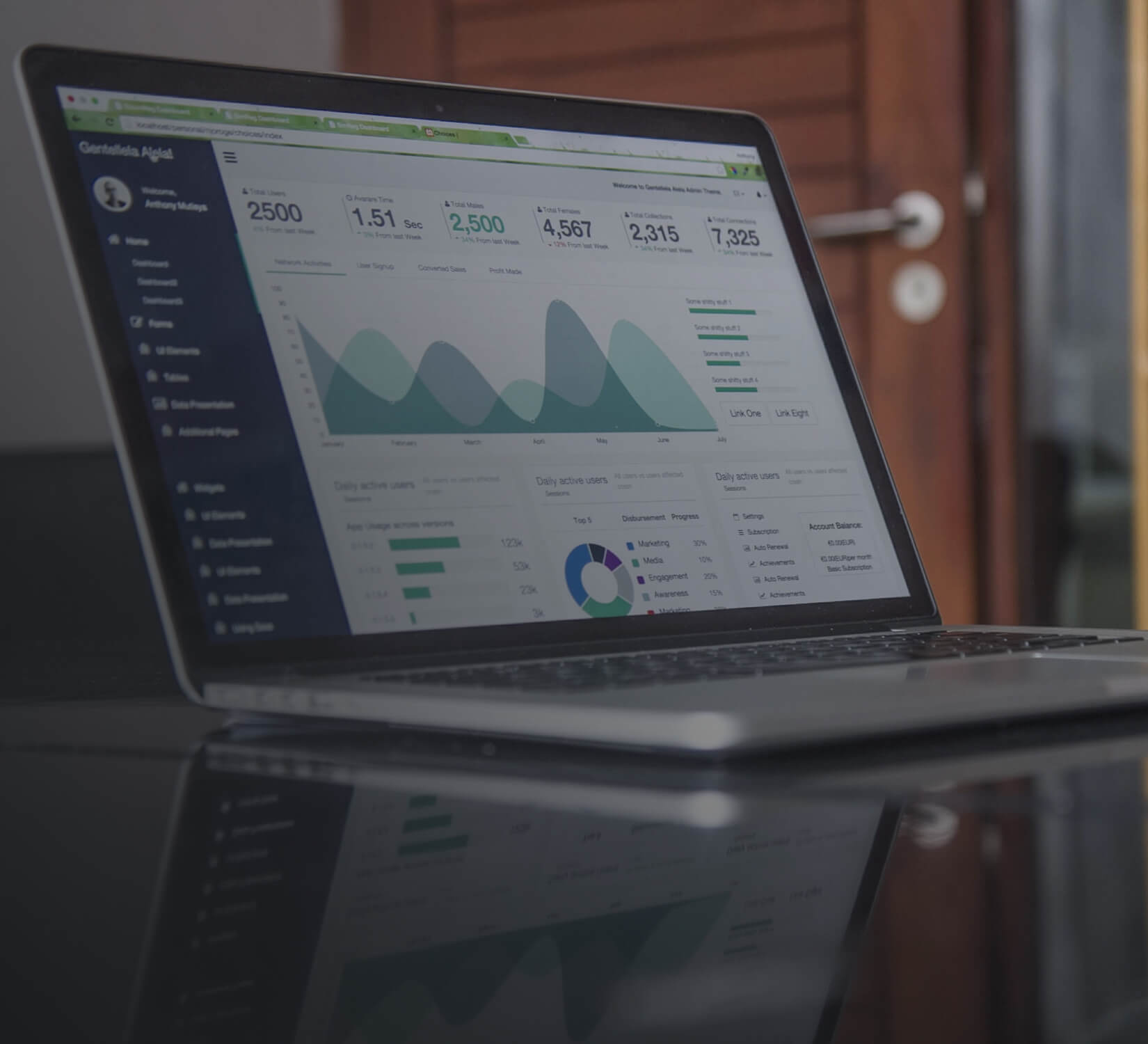 Digital Advertising Management
We implement digital solutions for the commercialization of advertising on web platforms using different models, and the latest trends in the market of management tools between Publishers and Advertisers.
WE USE THE MOST ADVANCED TECHNOLOGIES
We use the most advanced technologies, we are committed to continuously evolve in order to deliver hasseless, brilliant and ease of use product.
Javascript

Python

React.js

Django

GIT

HTML 5 + CSS
Redis

Rabbit MQ

Ruby on Rails

Wordpress

AWS

Node.js
When selecting a web development partner I am very cautious and require that the team is trustworthy, dependable and genuine. I've had great experiences working with Kronoscode and I'm consistently impressed by their professionalism, work ethic and desire to get the job done correctly. In addition to being good, honest people—they have great communication, their code is high quality—and they are accurate with estimates.

For years we've counted on Kronoscode to help us with project overload. Especially in situations where we needed a discipline that we don't normally staff. Never once have they let me down. Professional, senior level, hard working, and completely dependable are just a few phrases I'd use to describe them. We hope to continue our relationship for many years to come.

We've worked with Kronoscode on several projects where we needed great websites to help deliver results in our analytical SEO projects. Now Kronoscode is our favorite design & dev agency. Their ability to come up with solutions is amazing, they are very well organized, they are pleasant to work with.

I can't say enough positive things about Kronoscode. Great people doing great work. They operate with integrity and put in the energy up front to ensure a successful project. Highly recommend!
We work with the best; from startups to big companies.