Nuchef Magazine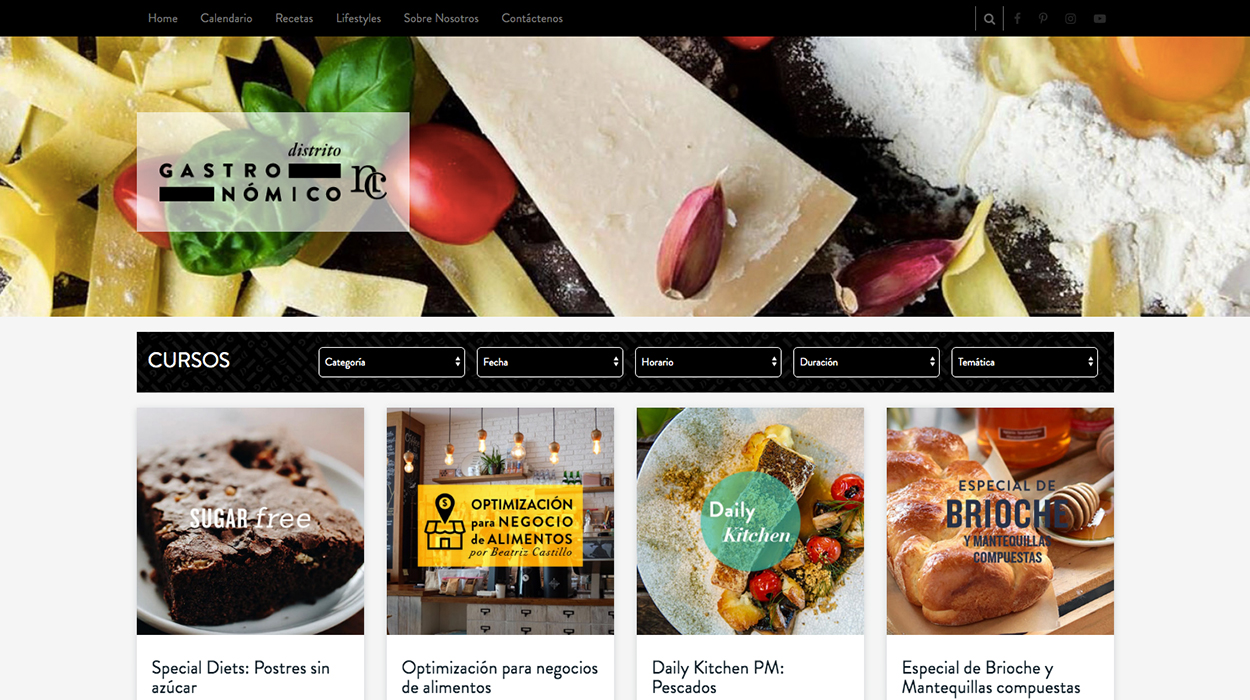 Web design and development for Nuchef a gastronomy specialized brand. The site is focused on gastronomic educational content and it offers face-to-face training courses. Developed with Django has a wide availability for scaling based on demand. Capability of online payments for courses registration.
Features
eCommerce
Implementation of full eCommerce platform where user can directly process payments for the subscription.
Calendar
Showcase of available courses by date.
Recipes Catalog
Wide catalog of recipes
Advertising Management
Capability manage ads spaces within the site.